One Day Cricket Ball Weight & Behavior Explained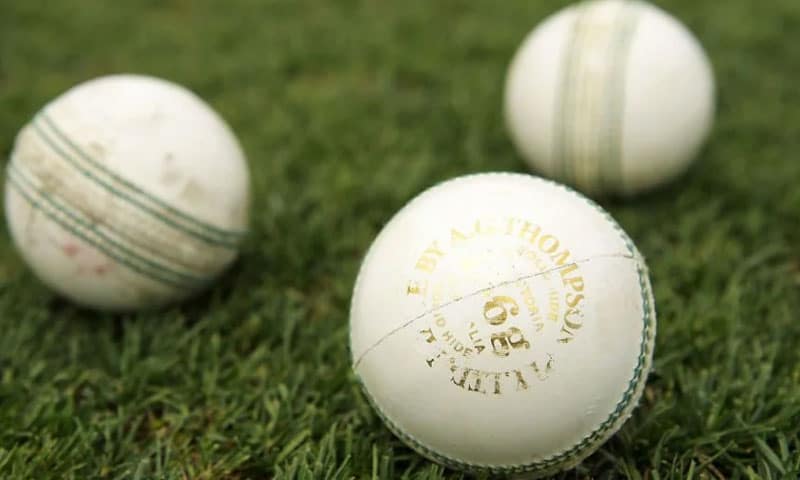 What is the weight of a cricket ball or what is the one-day cricket ball weight? This question has been frequently asked on our blog. This brief article solely answers this question.
Before we divulge the topic, we should know that as a cricket lover, must know some basic information and rules about cricket ball.
What is one day cricket ball weight?
If the words of the Kookaburra brand manager is to be taken, the weight of the one day cricket ball is exactly the same as the Test cricket ball, which is five ounces or 155.9 grams minimum and 5.75 ounces or 163 grams maximum. However, this measurement only applies to men's cricket.
Women's cricket
According to ICC, the weight of the cricket ball used in women's cricket should be 4.94 ounces to 5.31 ounces (140g to 151g).
The circumference for the ball used by women is around 8.25-8.88 inches (210mm to 226mm)
Under 13
The ball should be around 4.69 to 5.06 ounces (133 to 143 g) in weight.
It should be around 8.06 to 8.69 inches (205 to 221 mm).
List of All Babar Azam Centuries in International Cricket
Does the Test ball weigh (red ball) more than the one day cricket ball?
To answer this question, we take to the ones manufacturing these balls. One of the best of them is Kookaburra. They supply the balls for most one-day internationals.
According to their officials, there are no differences between the two (red and white) balls. They claim that the only difference between the two balls is only the colour.
"The two balls are manufactured from the same materials in the same way. The process of their making is also the same," Stuart Waterton, the brand manager of Kookaburra Sport UK told BBC.co.uk.
"They go down the same production line with the only variation being the colour of the leather. A great deal of effort and emphasis is placed on ensuring that the performance characteristics of the balls are the same," he added.
Do white balls behave differently?
Players – the people who are directly concerned with the question – do not agree with what Stuart says. According to them, the white ball behaves differently. It has more sting and swing.
While the red ball is more shiny and glossy, the white ball has a more leathery texture and loses shape quite faster, as compared to red balls.
They are also harder, as per several players. Most cricket bats break facing white balls as compared to red balls.