Ramiz Raja Announces to Increase First Class Cricketers' Salaries by Rs100,000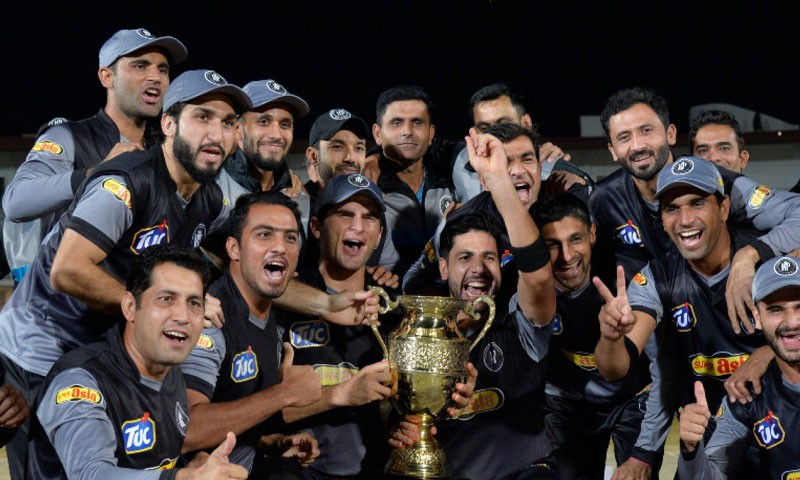 Newly-appointed chairman Pakistan Cricket Board (PCB), Ramiz Raja, has announced to increase the retainership fee of all 192 First-Class cricketers by Rs100,000.
He made these remarks while addressing a press conference on Monday, his first after assuming the office.
Raja, who was formally elected as the 36th PCB chairman today, said the closure of department cricket had resulted in heavy criticism on PCB as many cricketers had lost a massive financial sum they used to earn from departments.
To rectify their doubts, he announced increasing their monthly fee.
"Now, every First Class cricketer will receive a monthly amount of Rs150,000 to Rs250,000. This should end the uncertainty surrounding the domestic cricket structure," the chairman said.
Ramiz Raja Assumes Charge As PCB's 36th Chairman
He also vowed to enhance club cricket in the country and merge the school cricket with it to maximize the talent hunt. Raja said special incentives will be given to the clubs that produce international players.
He also promised to give special attention to the Sindh and Balochistan region and announced to construct High-Performance Centers there. He said he will encourage players to represent their respective regions.
The former captain rejected the reports that he used his influence to alter the selection of the Pakistan cricket team for the T20 World Cup and asked everyone to support the squad that has been finalized.
"We've to support the squad of Pakistan for T20 World Cup. There is no truth in the rumours that I've made any changes in the T20 squad of Pakistan."
Babar Azam Has No Reservations Over Selection: PCB
Raja had also invited the teammates from the World Cup-winning squad. Former captain and wicketkeeper-batsman Moin Khan and ex-coach Aaqib Javed were also present during his impressive press conference.
The chairman also announced that former Australian opener Matthew Hayden and South African bowler Vernon Philander have been roped in for the Pakistan cricket team's coaching roles during the ICC T20 World Cup.