Different Types Of Cricket Bets You Can Place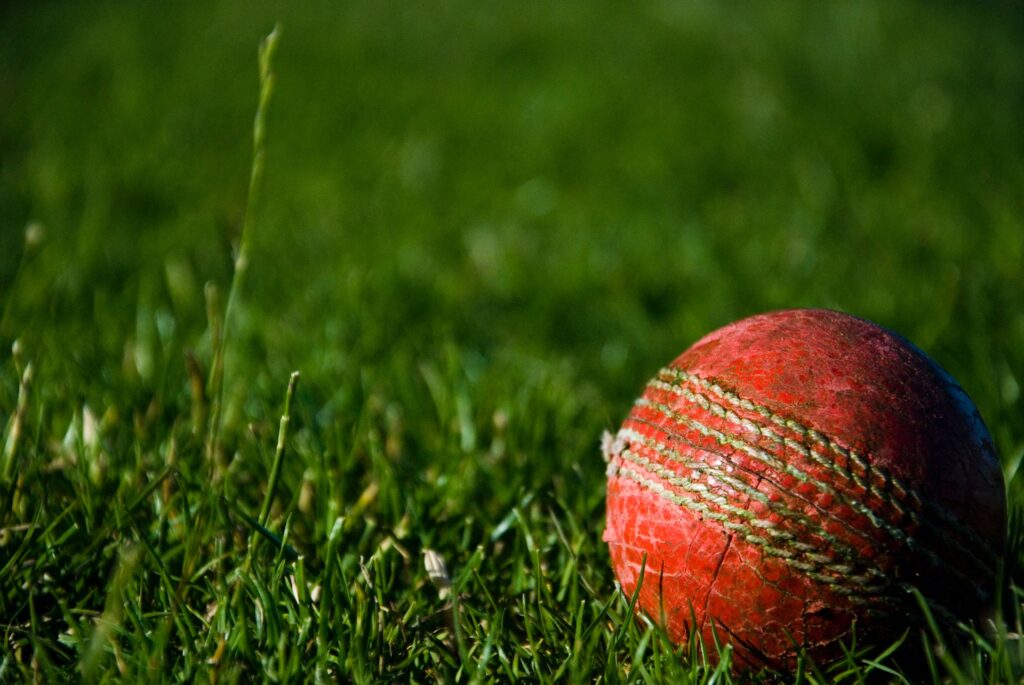 Cricket is among the most popular sports in the world. Here's an interesting statistic that will help you understand just how loved this sport is. The Cricket World Cup is among the most-watched sports events in the world as it has around 2.8 billion viewers. 
Apart from enjoying the thrill that comes with watching cricket, many fans are eager to test their knowledge of the sport itself. Many consider sports betting as a rather unique way to have fun and predict the outcomes of the games. 
That's what we are going to talk about in this article. We'll take a look at some of the different types of cricket bets you can place. But before we do that, let's see where you can bet on cricket games. 
Where Can You Bet on Cricket? 
Up until a few years ago, the only option for placing bets on cricket was brick-and-mortar sportsbooks. All of that has changed now. Online sportsbooks have become the new face of the betting industry and a majority of punters prefer placing bets online. 
One of the reasons behind this pivot from brick-and-mortar to online is that punters can enjoy bonuses and free bets that were not available from traditional betting shops. Punters can also wager at any time, even on live games, with reputable sportsbooks such as Bet UK. This UK sportsbook provides cricket punters with a variety of bonuses and promotions to both existing and new customers. Punters get £60 in free bets when creating a new account and claiming the Bet UK sign up offer. The bonus can be used on any sport including cricket bets. 
Of course, in order to place bets on cricket on these platforms, you need to be a registered punter. Luckily, registration takes just a minute of your time. 
Types of Cricket Bets 
One of the advantages of placing cricket bets online is the fact that betting sites offer a plethora of wagering types. In doing so, you gain massive flexibility. To make things even better, online sportsbooks offer fantastic odds on a majority of bet types. 
With that being said, we listed some of the most commonly used bets on this sport below. Let's check them out. 
Match Winner 
The first and most popular bet type in cricket is a match winner. This is a rather common option, especially for newbie bettors. As the name itself suggests, you are basically predicting which team will win the cricket game. The odds depend on which team is considered the favourite, which team is playing at home, head-to-head history, current form, etc. 
Player of the Match 
Next up, we have a rather challenging bet type; one that is hard to guess, but that is why its odds are always fantastic. When betting on the Player of the Match, you're basically wagering on the person that you think will play the best during the cricket match and thus, will be named man of the match. 
To Score a Certain Amount of Runs 
Similar to wagering on the player of the match, betting on the number of runs also depends on players' performance. The two most popular wagers of this type are "First to Score 50 Runs" and "First to Score 100 Runs." 
To determine the best bet, you will have to look at the previous performances of players to see which ones have been performing well. 
Over/Under
Over/under bets are close to match winner bets in terms of popularity. They are more general bets and do not revolve around the performance of one team. Instead, they consider the performance of both teams. 
With this bet type, you are basically predicting the number of runs. Each sportsbook has a specific number of runs that it displays and your goal is to wager on whether you think the number of runs will be lower or higher than the given one. 
Top Batsman 
Similar to picking the Player of the Match, the Top Batsman bet is placed on the player that you think will have the highest number of runs. As mentioned earlier, these wagers depend on individual performances are require a lot more research. That's what makes them hard to predict, but that's also why their odds are higher. That means that the potential rewards will be bigger. 
Other Honourable Mentions 
The bet types mentioned above may be the most popular cricket bet types, but that doesn't mean that they are the only ones. There are plenty of other options, including Toss Winner, Series Winner, Odd/Even Runs, Most Run Outs, Most Sixes, Completed Match, Innings Run, etc.