What To Expect On A 5-Day Juice Cleanse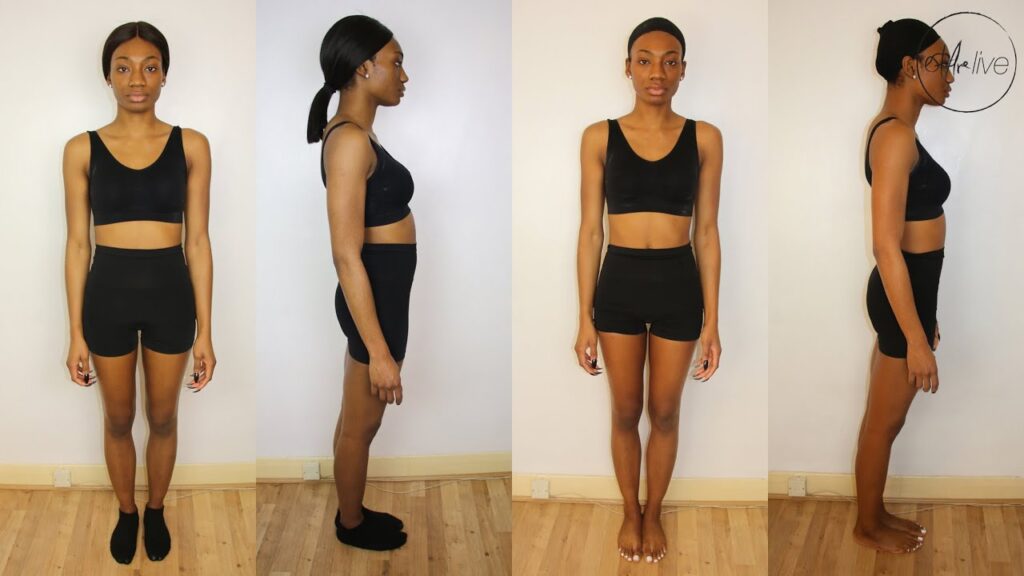 A popular thing to do this time of year is to kick off the new year with a five-day juice cleanse on January 1st. It could be for weight loss, or it could just be your New Year's resolution.
Most people go into juice cleanses for quick-fix weight-loss or for the start of their New Year's resolutions. But staying dedicated for at least five days helps make big changes in your health, diet and lifestyle because you're not just cleansing from excess sugar and calories but from alcohol, coffee, processed food and even psychology.
What is a 5-Day Juice Cleanse?
The 5-day juice cleanse is a popular fast which aims to cleanse the body of toxins. During the five days, you'll only eat fruit and vegetable juices, but you'll avoid all solid foods during this time. A modified diet would also include nut milks and soups that can be included in your diet on this diet plan.
What to Expect in a 5-Day Juice Cleanse?
The benefits of a daily juice cleanse vary depending on the duration. For example, people who stick to three or five days of juices can see results in weight loss and increased vitality, but long-term effects can be detrimental to long-term health.
It's not easy to sustain a full five days on juice. Most people opt for three or four day juice cleanse programs, and for good reason— the research is inconclusive. There's a reason why a dietician will never recommend a juice-based diet even to an otherwise healthy person— it's best followed for short periods of time.
UCLA scientists published a study in 2017 about three-day fasting, as well as its benefits. When analyzing the data that was collected, it was clear that there are positive changes in weight loss, general feeling of well-being and muscle mass– but it also coincides with a lack of certain nutrients such as protein and fiber.
The duration of this program is what does it all: three days provides benefits that decrease over time, while five days won't provide any measurable changes at all.
Cravings
Juices are great and they're good for your health. But the one thing that so many people report craving is an all-natural, solid food diet because it presents in a very natural way. Many people also reported craving solid food even when they were not hungry.
Energy Levels
With intermittent fasting, you'll be avoiding caffeine so there won't be any fluctuations in energy levels. You may feel a slowdown on the second day as your body adjusts but overall energy levels remain high. This is due to a reduction of caffeine that gives you energy and causes fluctuations in your energy levels. Surprisingly, adding exercise can actually deplete your energy after an intermittent fast. So it's best to keep all physical activities at a low for the first two days of your fast.
Mental Agility
Some people find that their brains seem to slow down or make other mental problems. To function optimally, the brain needs carbohydrates such as bread and pasta. When it doesn't receive any, it can end up sluggish, making people slower than usual. It's possible for some people to feel fully alert, though this is subjective and different outcomes might be reported by different people.
Sleeping Patterns
People report better sleep patterns more often when they eliminate caffeine and alcohol.People often report better sleeping patterns and deeper and uninterrupted sleep when they stop consuming caffeine and alcohol.
Progression
Many people are addicted to sweets. Withdrawal can cause withdrawal symptoms of sugar, or even sugar-free alternatives like potato chips or bananas. Many people never quite leave their craving for solid foods and some may choose not to eat them, but instead just eat something sweet.
Best Juices For 5-Day cleanse
We have a selection of healthy juices for you to try during your detox. These juices will include cleansing juices like carrot, beet, and green juice, as well as lemon juice and almond milk recipes. There are also some fruity options like pineapple juice and orange juice that are just the right touch of citrus that are sure to perk up your taste buds.